About Us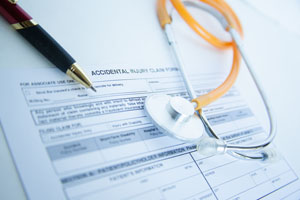 With 17 Years Experience, we make Claiming for a Personal Injury Easy
Compensation Calculator - Online Claim Form - Will I Have to Pay a Fee?
National-Accident-Helpline.co.uk
Chipped a tooth in an accident? We can recommend one of the best dental practitioners in London. Find out more here.

Keep 100% Of Your Compensation. Leading Personal Injury Lawyers.
www.Fentons.co.uk
Why You Need a Solicitor

The laws governing compensation are complicated and Insurance Companies tend to use highly experienced professionals to handle and negotiate claims.

It is highly recommended that any person involved in a non-fault Injury claim uses the services of a Specialist Personal Injury Solicitor who knows this area of the law and can represent your interest. Personal Injury Advice only use Personal Injury Solicitors who specialise in this area of the law.